Call of duty mobile launching A $1 million tournament you can play it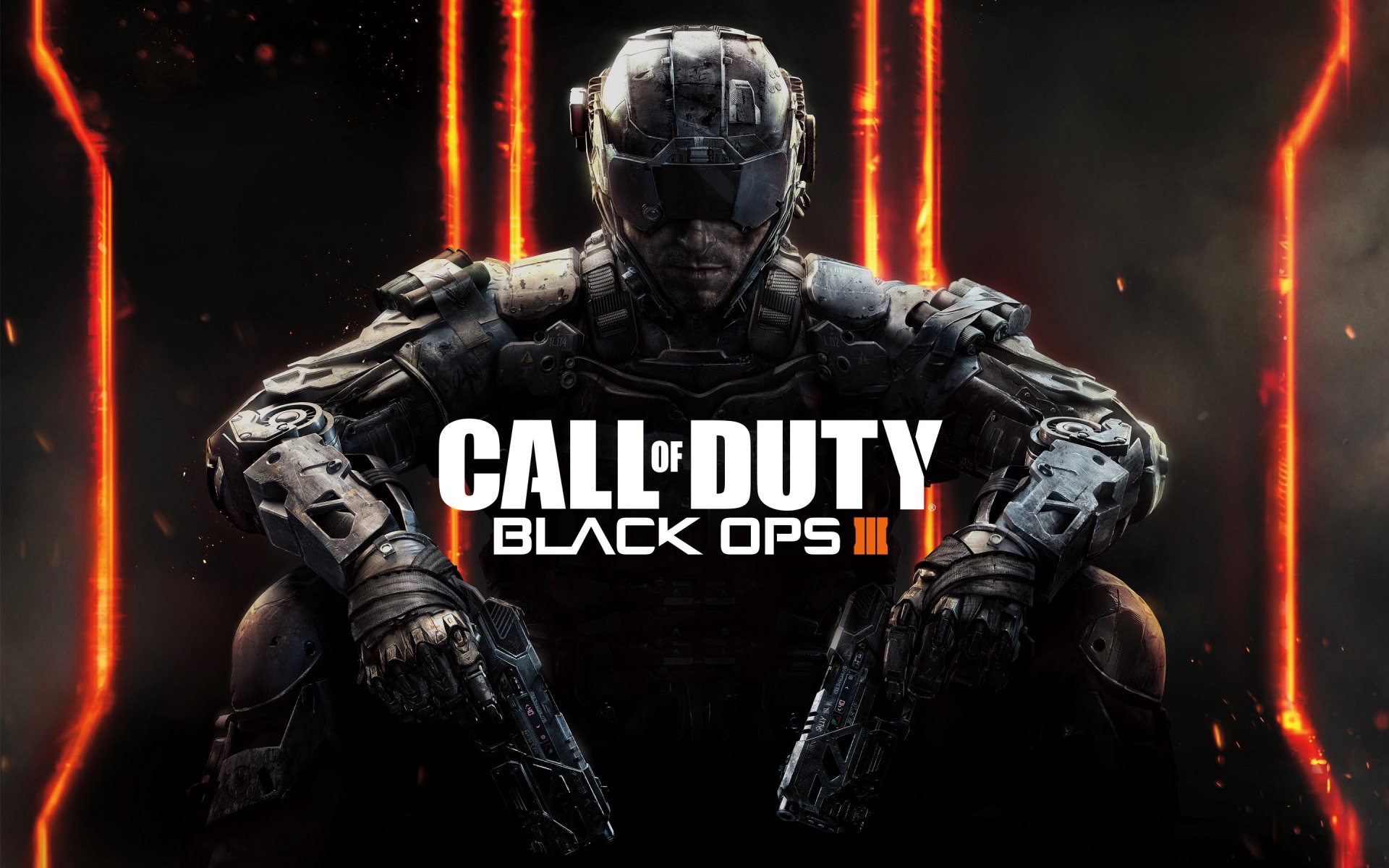 yes if you are addicted of call of duty so this blog is for you because in this blog i tell you about latest news about call of duty tournament in which you can participate and win prizes also and in this blog i also  give you full information about the call of duty mobile launching a$1 million tournament and how you can participate in it and win prize
Call of duty launching a $1 million tournament how can you join 
When tournament  start 
what is Eligible  method
How to join tournament  step by step
When Call of duty tournament  start ? 
Activision will be hosting call of duty tournament with more than $1 million on the line . This call of duty is is one of the most played game and many people like it also . call of duty world level tournament  2020 begin on 30 april 2020 as on esport event  This tournament is being cosponsored by Sony. and in the lockdown this is good news for  call of duty lover
what is Eligible  method ?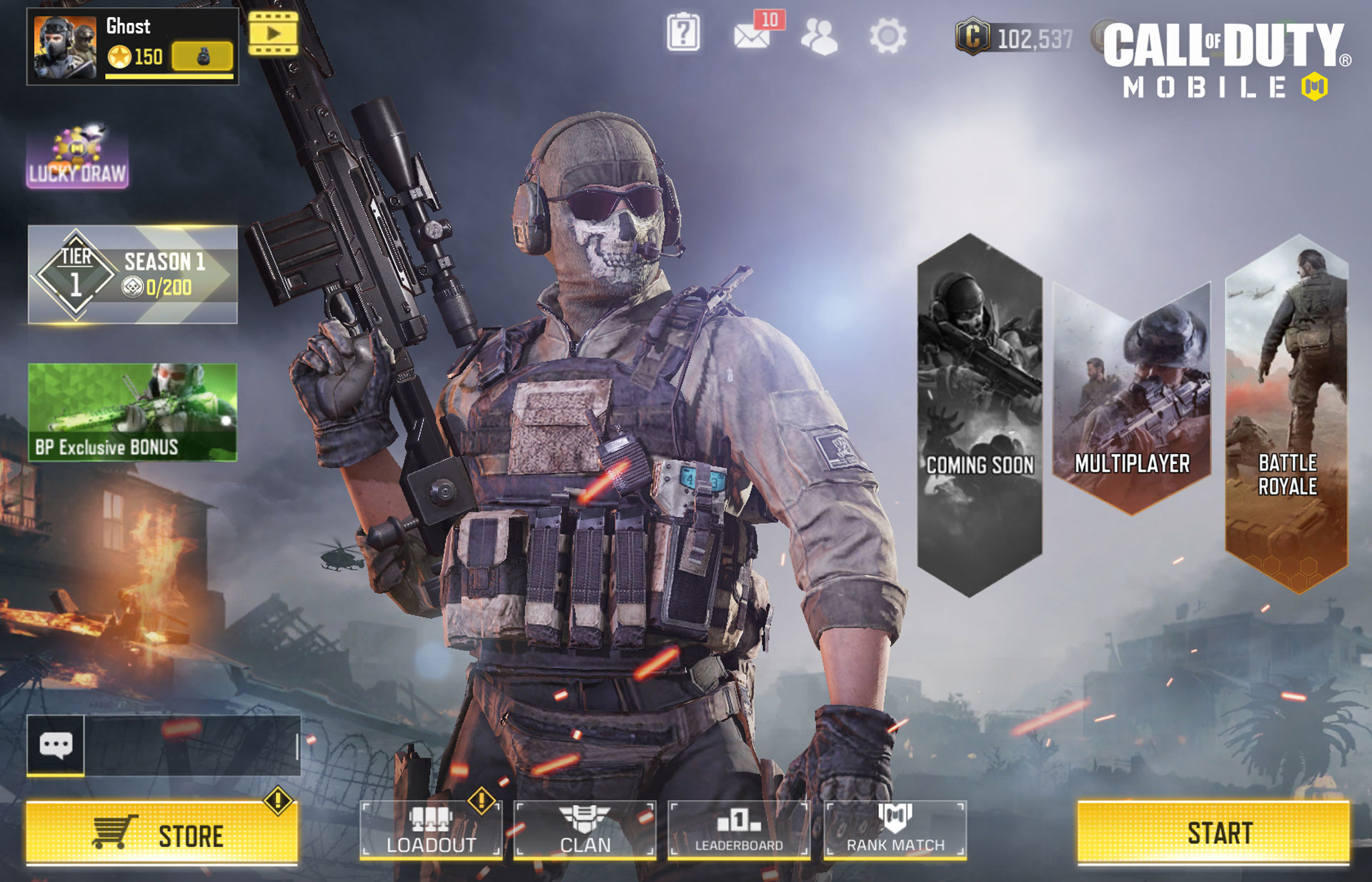 The eligible method to join call of duty  mobile championship 2020 is who are ranked Veteran or higher in multiplayer call able to join this championship in level 1 from 30 april to 24 may . and to join this championship you must be 18+ . and you have no permission to modify your game with external device or software and the controls of this game is default set by  tournament administration
How to join tournament  step by step ?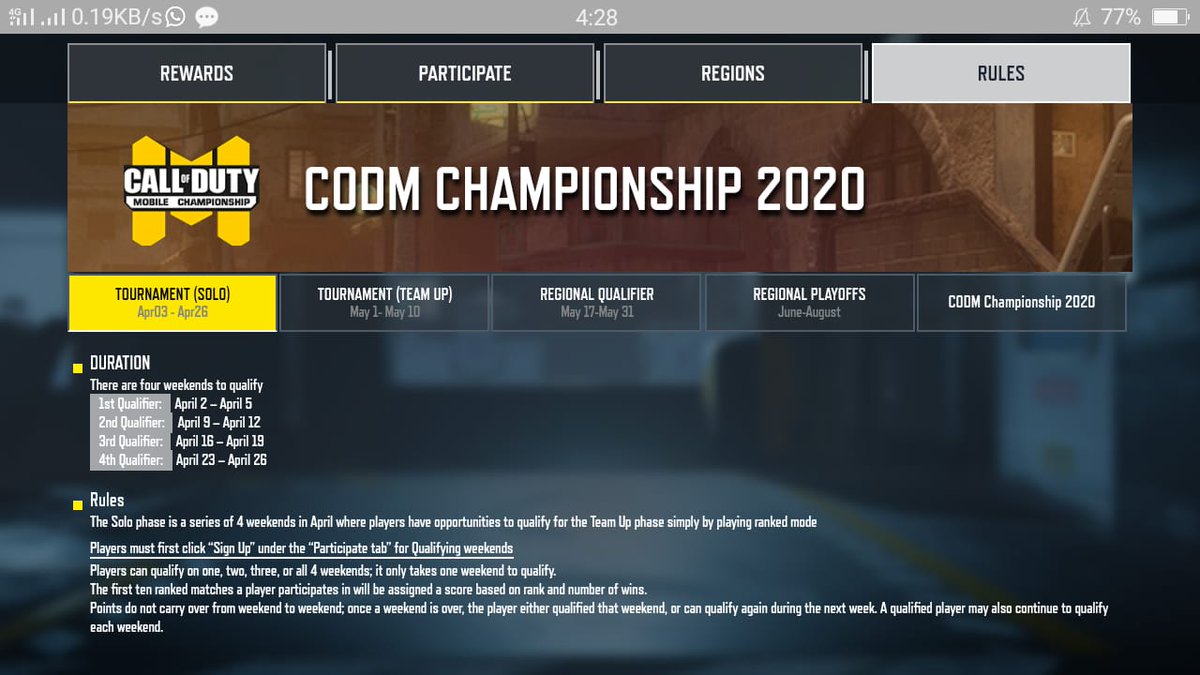 To join in this call of duty mobile  tournament  the following step help you
Click on  "Sign Up"  button in the call of duty game
First 10 ranked matches will be used to decide  your tournament points that help you to join tournament . If you reach more than 80 points in any weekend during the first level than you qualify for the second level
If you will  earn rewards for registering, progression through the qualifier round , and then you have a additional reward if you qualify if next round .
These qualifier points  will be swapped every weekend