zoom vs google classroom?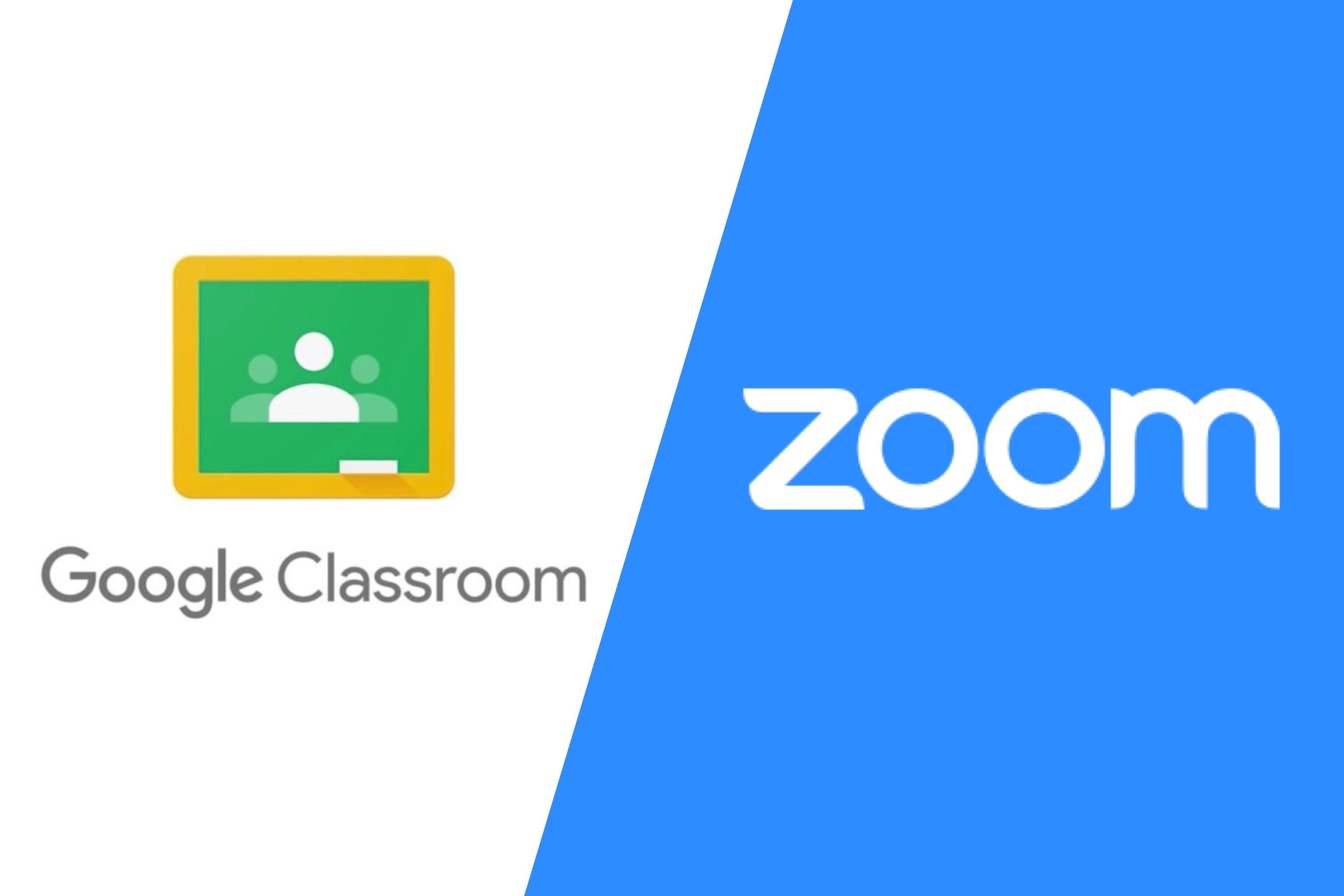 In this time where the whole world is affected by coronavirus and lockdown is the only solution to it. And the study of students is highly effective so in 21 we have also many solutions to it. We study at home on the internet with the various apps like zoom app or google classroom. So the question is which one is best
In this blog, I wanna tell you about zoom vs google classroom which one is better. In various terms like security, performance, or many other things so let' s see
what is the difference between zoom or google classroom?
Well, this is your choice which one is best for you and we are here to help you the right option which one is better to read my full blog at the end you understand which is perfect for you This is a natural choice for teaching a class or facilitating a robust meeting with polling, recording, and other advanced features
These both give you the facility of online meeting in which you can conduct your meeting with your office members.  Google classroom runs on Chrome, Firefox, Safari, or Edge browsers and In google classroom has fewer features than the zoom app. But this google classroom is fully secure
In the zoom app, you have multi features like recording waiting hall and many more and with these features, we have a problem in security. and Google Classroom has less rating  2.0. and Google Zoom, which is used in the office as well as school environments, has pretty better, coming in with a score of 3.6.
Is zoom safe to use
zoom app has many problems in security? if you use only for the meeting then it is ok for you. If you are going to another work to maybe create a problem. Zoom app was not protected by end-to-end encryption, despite claims to the antithesis made by its own marketing and security policies.
The FBI warned about a rise in cases of zoom bombing that involved conferences being hijacked to show "pornographic and/or hate images and threatening language and TechCrunch  is also reported a former National Security Agency (NSA) hacker, Patrick Wardle, had revealed earlier-unknown bugs that, if utilized nearby, could be used to hack into a victim's computer and allow them to connect malicious spying software
| | |
| --- | --- |
| Merits  | Demerits |
| Easy to use. | Security reasons |
| Only platform for meeting webinars, chat. | Time limit 40 min only |
| Connectivity | |
| Many features | |
Is google classroom is safe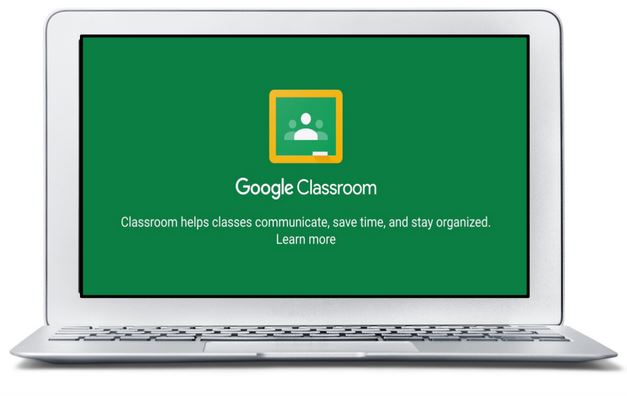 According to Google terms say that google classroom is fully committed to the security and privacy of users' data and protecting users and schools from attempts to compromise it. Google Classroom is a free web service developed by Google and a member of the G Suite for Education to help schools students online education. The G Suite for Education core services are the core of Google's educational offering to schools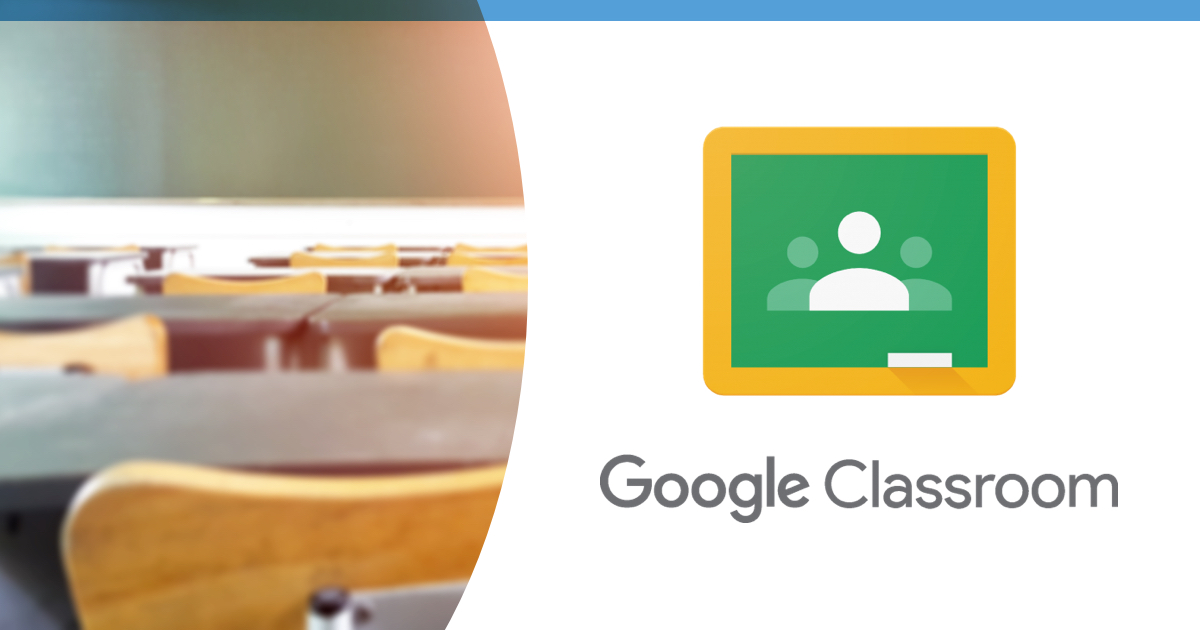 Google classroom have two way to use ane way is use from the website go on google and search google classroom and connect it then you can use easy. and another way is download app from google play store or IOS app store
| | |
| --- | --- |
| Merits  | Demerits |
| Easy access to study Materials | No automated updates |
| Less Paper | No automated quizzes and tests |
| Secure | Editing problems |
| Engagement | Limited integration options |
Google classroom is safe then zoom
Google classroom is more secure than zoom. and zoom tries to repair the bugs that are creat huddle for using this app. and google classroom terms and conditions say that this app is totally safe for you can use without any fear. In zoom is more features than google classroom
Important update related zoom
zoom try to solve problems that they face in-app. the update come form zoom. In 3 April 2020  zoom announce that setting meeting passwords and waiting rooms on by default to increase the protection of your Zoom meetings. And zoom is also helping make users more  friendly  and maybe add more characteristics in the zoom app
Which one is best for us to zoom or google classroom?
Well I tell you all about both sides now it's upon you, now you have to decide which one is best for you to read the full blog at the end you know better which one is better for you
To fashion or education purpose visit here