Latest Vivo X50 smartphone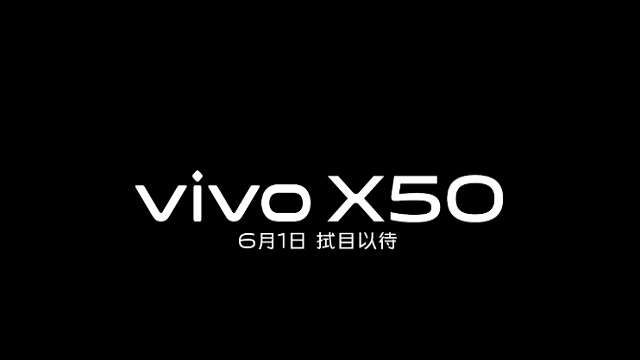 This is great news for Vivo lovers because Vivo introduces the latest smartphone Vivo X50 and I wanna tell you full information about it so keep reading. Vivo X50 smartphone will launch on June 1 on Friday.
The development of this smartphone came a day after the phone's branding was recognized in a Chinese reality show that indicated the approaching launch of the Vivo X50 smartphone.  And Vivo company  not disclose any detail or specification of the  smartphone
Vivo announce launching data on 1 June and On twitter, many youtube tweets like Arun maini Vivo upcoming flagship phone will come with a gimbal camera system that will provide resistance.
They both disclose the name of the smartphone. But after announcing the launch date of the new smartphone by Vivo, it is now recognized that Maini might be talking about the company's next X-series smartphone
This smartphone gimbal camera system can be seen in the Vivo Apex 2020 which came in February. Even before the announcement of this smartphone, Arun Maini shared some key features of  smartphone
The company also claimed that the latest smartphone will have a much better camera or picture quality compatibility than other phones due to the presence of the gimbal system.
Some pictures of Vivo X50 smartphones are shared on Weibo show that the phone rear camera structure will come with a triple-lens and a LED flash. And any other important they not travel hope so other information soon available on their  official sites of Vivo